Expect to hear Malik McDowell's name called early on Day 2.
Will Malik McDowell hear his name called tonight?
The Spartans turned up the heat at McLane Stadium Wednesday afternoon
The advanced analytics service still has McDowell rated as a first-round prospect.

Go behind-the-scenes with the Michigan State's women's golf program as they watch their name be called on the NCAA tournament selection show.
Everything you'll need to follow the first day of the 2017 NFL Draft.
He does more than just design shoes, folks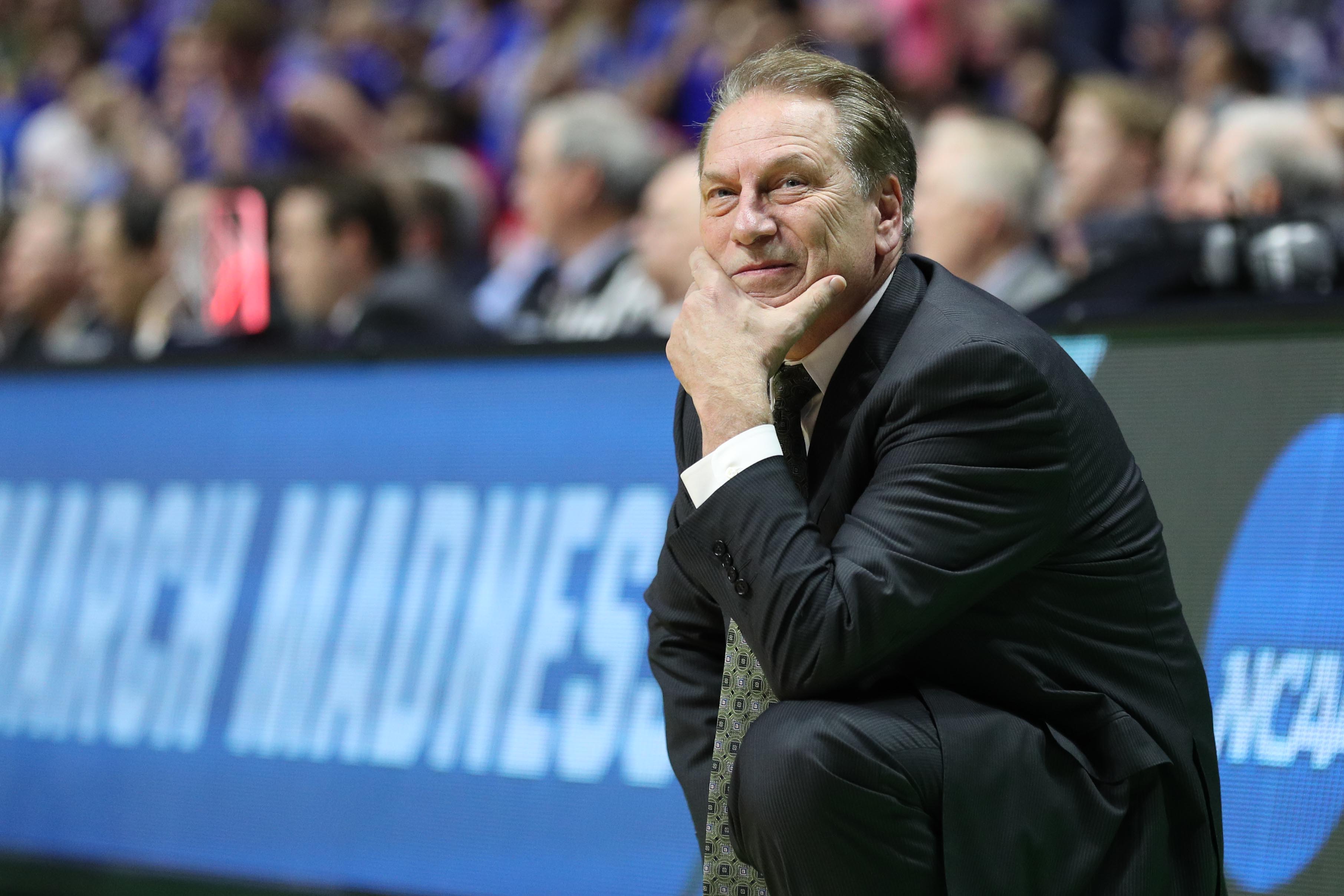 Michigan State basketball recruiting target and four-star guard Mark Smith announced Wednesday night which school he would attend in the fall.
The Spartans have whiffed on a couple recruits in the last few days. How much will it hurt them and what's next?
The four star guard is now a member of the Illini
PLEASE NOTE
Sports Media 101 is changing under the hood and will change soon in its appearance. We are in the process of converting from a publisher of sports media to a "smart" search engine and news service. Exciting things are happening stay tuned.